Meet Us at Bakery China 2019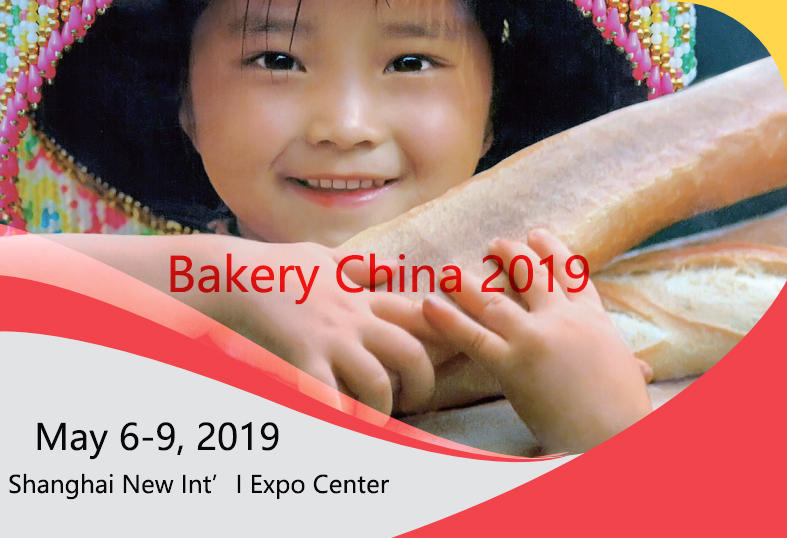 China international baking exhibition is the best international trade exhibition platform in Asia Pacific, bakery china serving the whole baking industry. Over the past decade, China's baking market has always been a strong market attraction in the international baking market. The entry of world-renowned brands has made China's baking market more international, with diversified products, high technology and high standard. This exhibition is a large-scale international exhibition of baking materials and finished products, equipment and production, products and packaging, which will provide you with opportunities to look for business opportunities, expand industry contacts, and find new products in the industry.
The Exhibition Highlights
The exhibition area is over 220,000 square meters.
There are 2,149 exhibitors from about 30 countries and regions.
Professional buyers 240,000 person-times, from about 115 countries and regions.
Product Category
Baking materials and finished products
Baking equipment
Bake for production
Baking product packaging solution
Coffee, drinks, light food
Home baking
Baking franchise
ANHUI BAISSON MACHINERY CO.,LTD is Professional Food Machinery Manufacturer China, our main products include Food Encrusting Filling Machine, Automatic mochi ice cream machine, siomai making machine, Crepe Pancake Machine, bread bun machine, Cookie & Maamoul Machine, our factory provide wholesale OEM service. We adhere to manufacture food machinery with premium quality, provide the most reasonable food factory production designs and workshop layout proposals, we keep in step with the international advanced technology of food machinery.
Food machines we will show and demonstrate on bakery china 2019
Bread Production Line
The mixer agitates all ingredients together
The dough is repeatedly folded and pressed by the continuous S press to increase the gluten and luster of the skin.
The flour belt press and roll the flour to control the thickness of skin.
The rolled noodles are quantitatively cut through the cutting knife .
Automatic flour belt conveyor system and wobble plate system can improve production capacity and save manpower.
Moon Cake Production Line
The filling machine combines the dough with the stuffing with the quantitative and block. The weight range is from 15g to 500g. The ratio of dough and stuffing is from 2:8 to 8:2. Applicable to fixed or telescopic mold ,patterns can be chosen independently. Automatically arrange the product on a baking sheet ,and set parallel or crossed arrangements.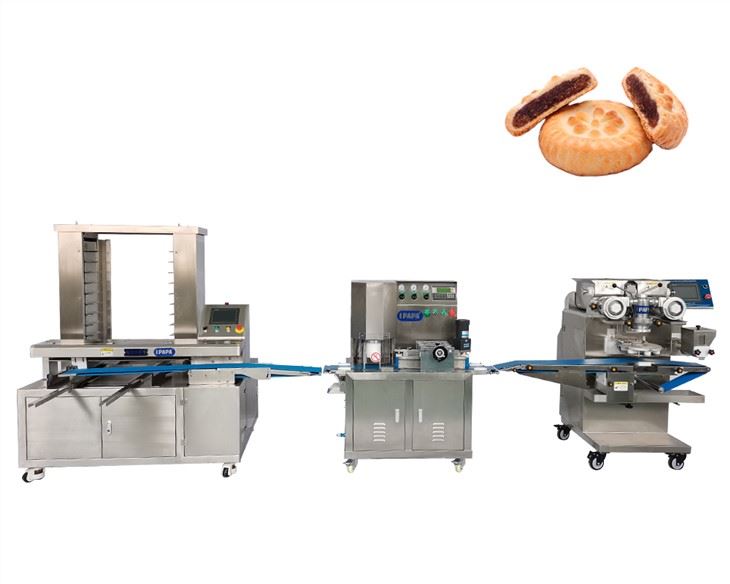 Vertical feeding design to preserve raw flavor of raw materials. Can filling single filling, double filling, powder filling, granule filling and other fillings. Thin film key with synchronous speed regulation function, easy to operate. Adopt imported motor and frequency converter with stable speed, stable product weight and small error.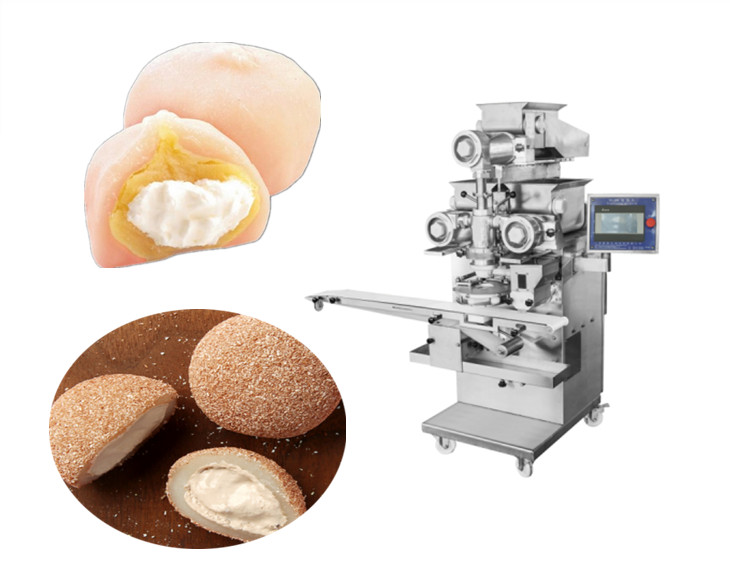 automatic siomai making machine
Lightweight, and automatic alignment function, can be neatly arranged Siomai/Shaomai. Easy to operate. As long as the dough and stuffing are respectively put in the hopper, the machine is automatically sheet dough, pulled, cut, filled, molded and deliver formed siomai to the conveyor belt, all completed in one time. Using electromagnetic clutch device, speed regulation of press wheel is independent , whcih makes it more stable performance and easier operation. Stainless steel making and food grade material, safe standard assured, cleaning and maintenance is convenient.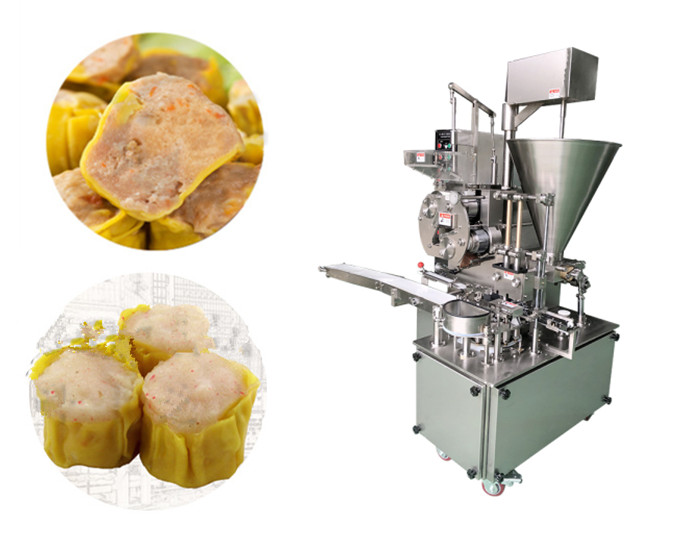 Finally, I wish China baking expo has a complete success. For more information of our machines on the bakery china 2019, please subscribe us for more updation.
By providing premium quality food machines and services, we dedicated to be your most trustable & reliable partner.