Automatic siomai shumai machine manufacturer
Automatic siomai shumai machine manufacturer
Baisson Machinery is Professional China Automatic siomai shumai Machine Manufacturer, Supplier and Exporter, this machine is full automatic two rows type, ideal for seaweed shumai, philippines siomai production.
Dim Sum Siomai Shumai Machine
Shumai is a kind of Cantonese Dim Sum. Use egg, water and flour to make skin. Fresh shrimp and pork are stuffed and steamed. The color is light yellow, soft , slightly sap and fragrant. It is popular in Guangdong, Guangxi and Hainan of China.
Shumai (also called siomai in Philippines) in the Philippines it is often stuffed with pork, beef, shrimp, and others, combined with extenders like garlic, green peas, carrots and wrapped in wonton wrappers. It is commonly steamed, with a popular variant being fried and resulting in a crisp exterior. It is normally dipped in soy sauce with squeezed calamansi (Philippine lime) juice, and a chili-garlic oil is sometimes added to the sauce.
A variant on shumai is also wrapped in sheets of laver after the wonton wrappers, which are marketed as "Japanese siomai".
Automatic stainless steel siomai shumai machine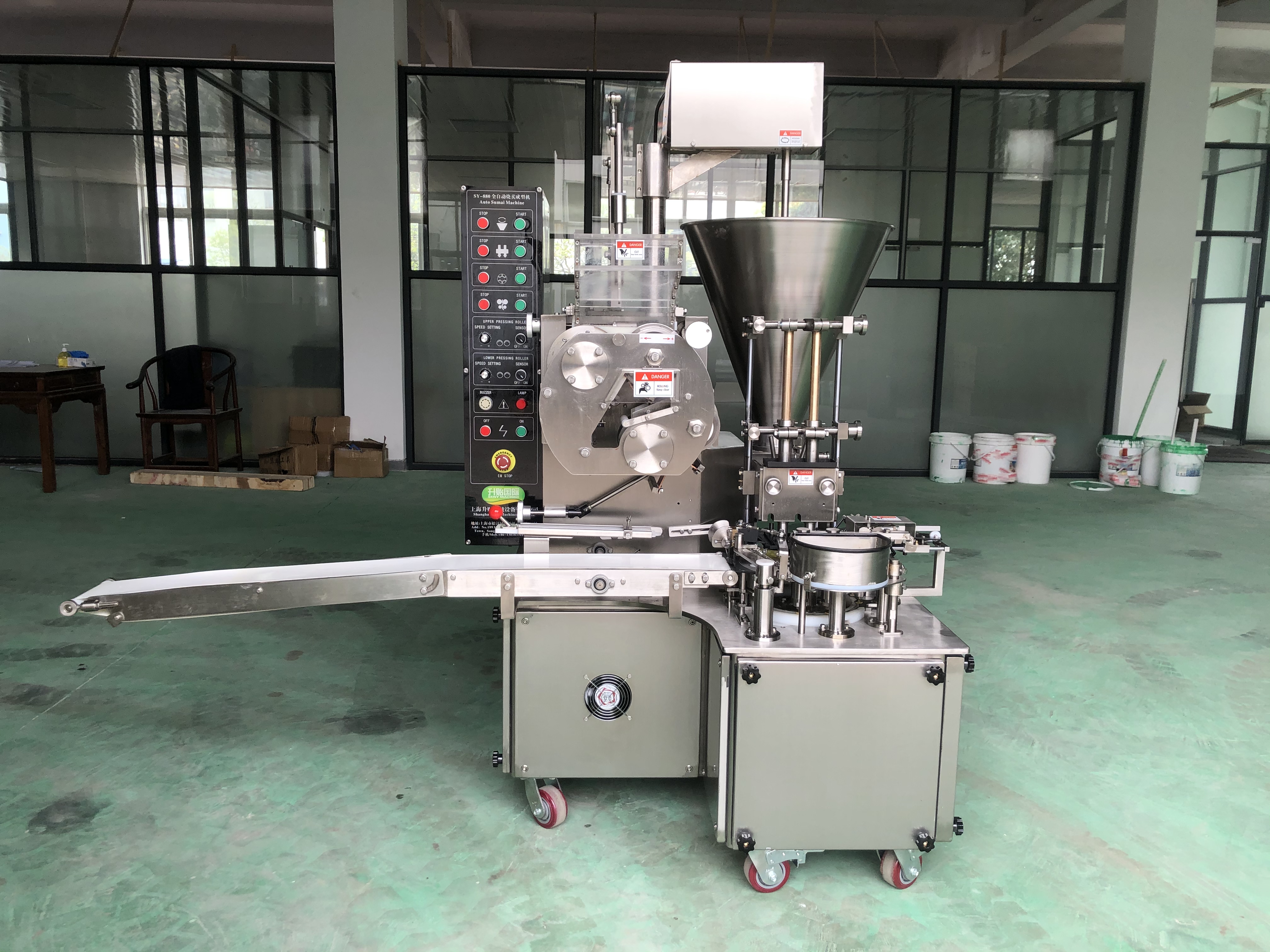 Electric parts of our shumai machine with EU standard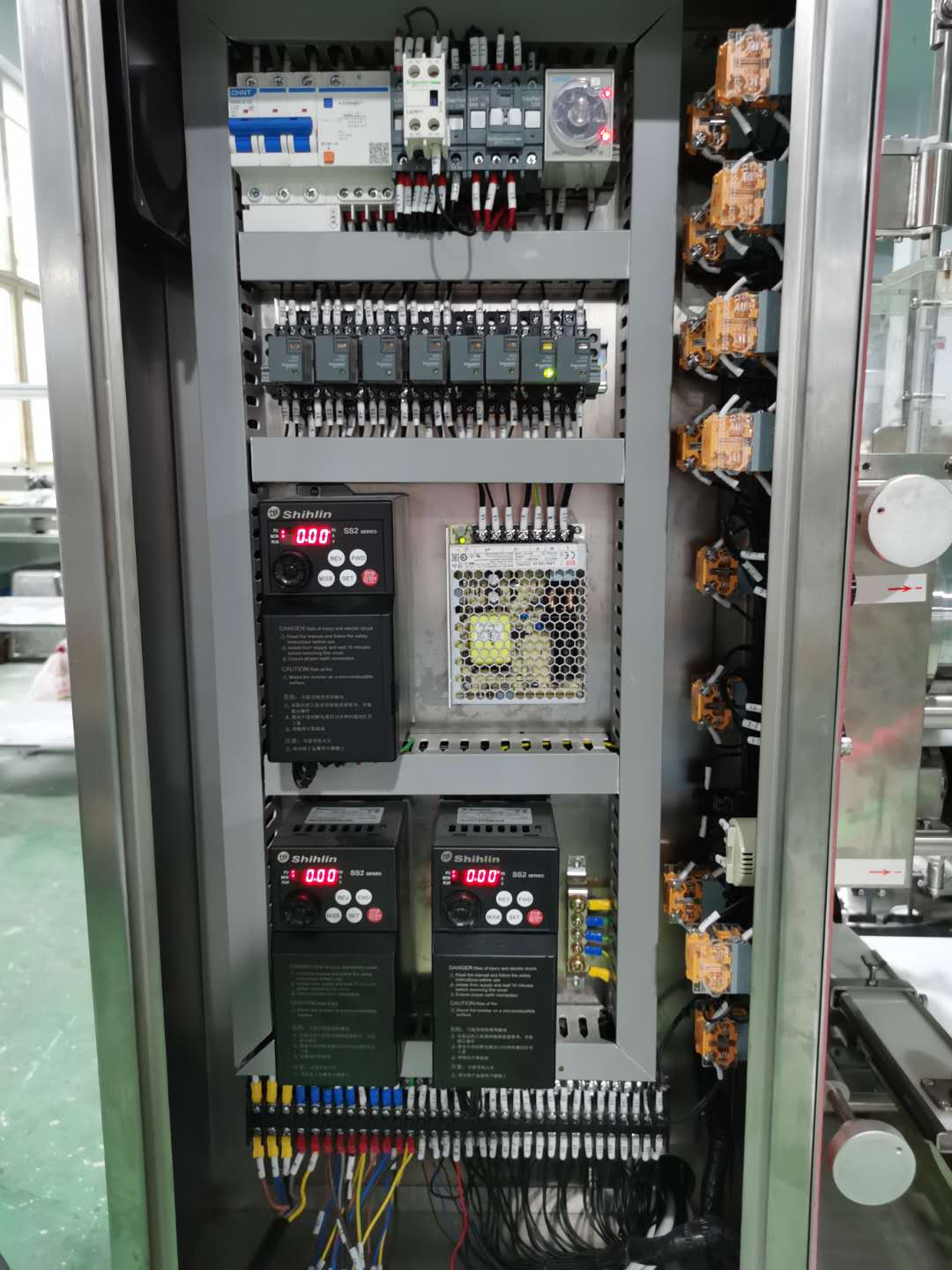 Baisson automatic stainless steel siomai shumai machine is mainly for dim sum siomai, shumai, pork shaomai commercial production, it is full automatic type with two rows forming one time, save human labor with efficient production speed, weight of shumai is from 15g to 50g.
Stainless Steel Siomai Shumai Machine
More Details
Anhui Baisson Food Machinery is a professional production factory working on producing various encrusting machine such as: maamoul encrusting machine, small kubbieh machine, small kibbeh making machine, automatic kubba encrusting machine, automatic filled cake making machine, filled cookies machine, cup cake filling machine, Automatic Cake Making Machine, Malaysian automatic pineapple cake making machine, pineapple cake maker, pineapple cake machine, pineapple cake making machine, automatic pineapple cake making machine,automatic Tokyo banana cake making machine, Tokyo banana maker, Tokyo banana machine, Tokyo banana making machine.
Our main products are Mochi Ice Cream Making Machine, bread production line, filled cookies machine, maamoul making machine,
automatic
siomai making machine
, crepe pancake making machine, etc.
By providing premium quality siomai shumai machine and services, we dedicated to be your most trustable & reliable partner.