Bakery China 2017 ( Shanghai )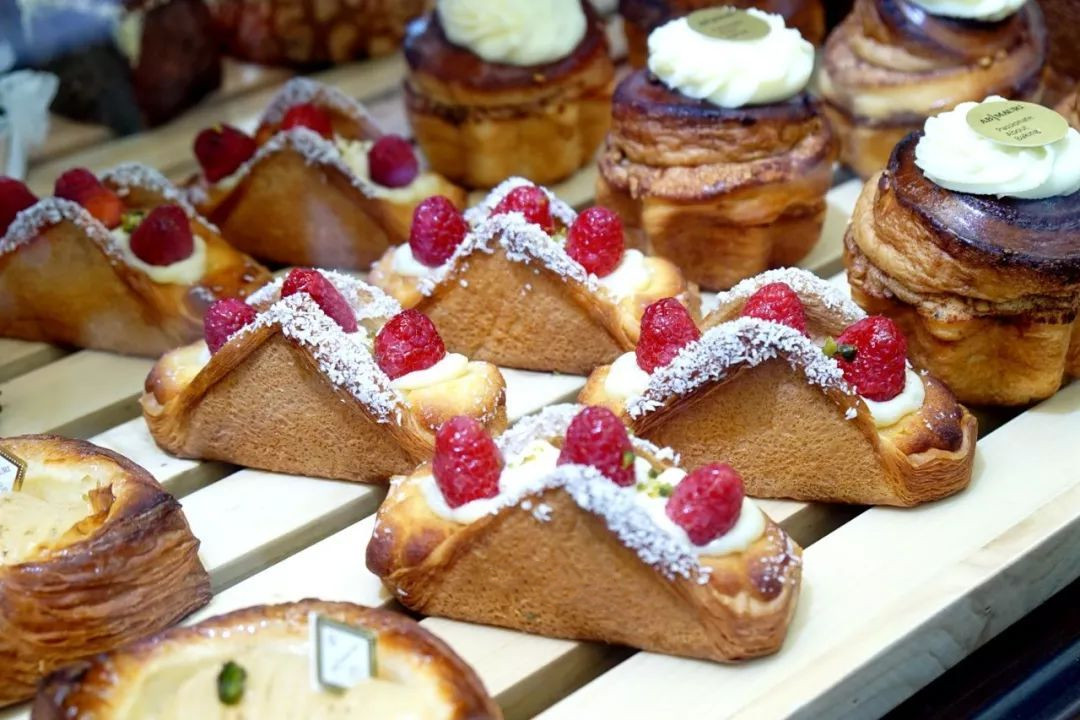 Bakery China 2017 is the Asia Pacific's leading event serving the entire value chain for the bakery and confectionery market. Annually held in Shanghai, the bakery show enables global leading professionals and buyer delegates to meet and share the latest innovations and thinking on manufacturing & distribution, R&D, applications and related services for bakery industry. Bakery China 2017, held on May 10-13, will occupy all the 17 halls of SNIEC, totally 200,000 square meters. In 2017, the event featured 2,034 selected suppliers & manufactures from 30 countries and regions, offering 122,284 visiting professionals from 105 countries and regions the opportunity to learn and network, as well as to source and trade the widest selection of quality and cost effective bakery ingredients, equipment, applications and related products & services. We will show our featured machinery&lines, including kibbeh making machine, Jenny cookies depositing machine, mochi ice cream makinng machine, Philippines siomai making machine, crepe making machine, small automatic maamoul machine, etc. We look forward to your participation.
Bakery China 2017, held on 10th-13th of May, will occupy all the 17 halls of SNIEC, totally 200,000 square meters.
We sincerely invite you to attend Bakery China 2018, and meet with us as location bellow:
The 20th China International Bakery Show
Date: 10th-13th, May, 2017
Location: Shanghai New International Expo Center( No. 2345, Longyang Road)
Booth:W2D18, Hall W2.
Main Machines we demonstrate on the show:
— Full automatic bread production line.
— Mochi Ice Cream Making Machine.
— Maamoul/Pattern cookies production line.
Automatic Shumai siomai making machine is in great performance to making Filling Frozen Siomai, Pork Siomai, Shrimp Siomai, Shumai, Shaomai and Wonton.
For more information of the bakery china 2017, please get in touch with me.
Anhui Baisson Machinery is a professional food machinery manufacturer focusing on food machine research, manufacturing and marketing, our main machine include: Commercial Bread Production Line, small kubbieh machin, Mochi Ice Cream Making Machine, bread production line, filled cookies machine, maamoul making machine, automatic siomai making machine, crepe pancake making machine, etc.