Bread bun machine shipped to Philippines
Anhui Baisson Machinery is Professional China Industrial
bread bun machine
Manufacturer, Supplier and Exporter, this machine is ideal for various kinds of bread forming and processing, and for burger bread, stuffed bread, layer bread, bread bun and bread roll making and processing for factory production.
bread bun machines Distribution
From the historical development process and eating habits, the countries take bread as the main source of the main carbohydrate food is concentrated in Europe, North America, South America, Australia, the Middle East, and some countries in Asia and Africa that once experienced European colonialism. So our customers comes mainly from this areas.
We are please to cooperate with one big customer from Philippine, who ordered two whole bread bun machine line for bread production, our machine quality and performance get great recognition from them.
Bread bun machine shipped to Malaysia

Baisson commercial bread bun machine production line is ideal for jam bread, stuffed bread, bread roll, toast bread, sandwich bread, steam bun and layered bread production. By changing optional machines&devices, it can make the bread products infinity.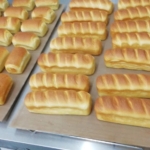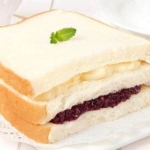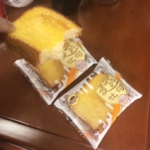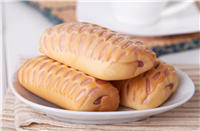 Jam Bread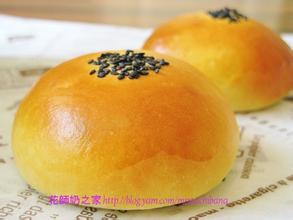 Bean Paste Bread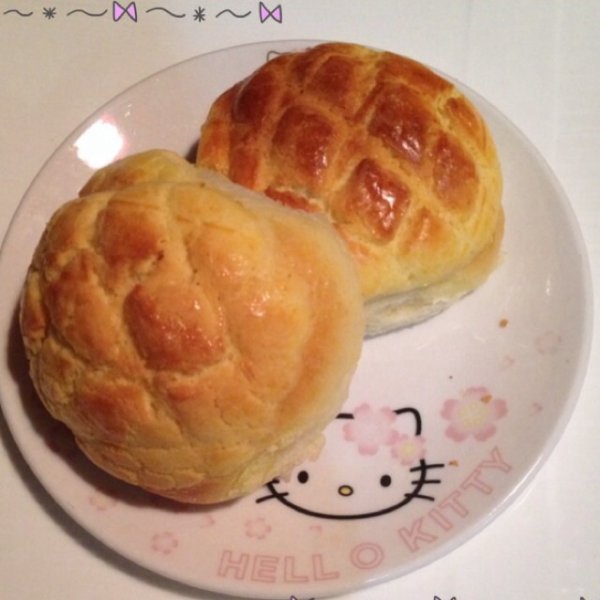 Pineapple Bread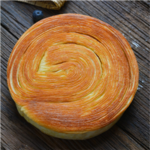 French Bread 3
Bread Stick
We provide industrial bread bun machine line project turnkey services
Anhui Baisson Food Machinery is a professional production factory working on research, manufacture and export of bread bun machine. And we getting more and more experienced and improved on the way of cooperation with our customers, designing production scheme plan, and solving problems for them. We always adhere to the principle of take customers benefit as the first, and improve ourselves by listening to feedback of customers and market. We believe that improvement make perfect, innovation makes perfect and practice makes perfect. We will do our best and look forward more smooth collaboration with our customers.
Besides bread bun machine, our main products also include Mochi Ice Cream Production Line, Steam bun production line, filled cookies machine, maamoul making machine,
automatic
siomai making machine
, etc. For more mechanical information of our food machine list, please check our products page at: Swift Food Machinery .
By providing premium quality bread bun machine line and services, we dedicated to be your most trustable & reliable partner.