Oil Jacketed Kettle
Oil Jacketed Kettle Description
Multifunction oil jacketed kettle is composed of kettle, bracket, turbine wheel and turbine etc. The kettle can revolve with 180°,The equipment is used for open concentration, mainly for decocting and concentration of liquids in industries of pharmaceutical industry, food industry, chemical industry and light industry etc. Contact area of the equipment with materials is made of stainless steel SUS304,SS316L,which has perfect corrosion-proof performance, and is highly endurable according to GMP requirements. Blender also can be added according customer requirements.
Oil Jacketed Kettle Feature
1.The steam jacket brew kettle is made of stainless steel 304,it is durable,corrosion resistance,can meet the national hygiene standards completely.
2.The working pressure and mixing/stirring speed can be adapted according to customers requirements! The kettle can revolve with 180°.
3.The temperature can be controlled by the panel.
4.It is easy to operate and only need one person to turn the handle to pour out the syrup automatically.So this equipment is laber-saving.
5.The power can be:electric,steam,Nature gas ,LPG gas. Machine can be equipped with cap or without ,also has vacuum type natural gas
6.Tilting,easy to pour and washing.Especially for food cooking ,food processing ,sauce, medicine area etc.Suitable for boiling food,for the line of catering,food processing, flavoring,medication.
7.The pot-layer pan body (inside the pot) using acid and heat-resistant austenitic stainless steel manufacturing, with pressure gauge and safety valves.


Oil Jacketed Kettle Details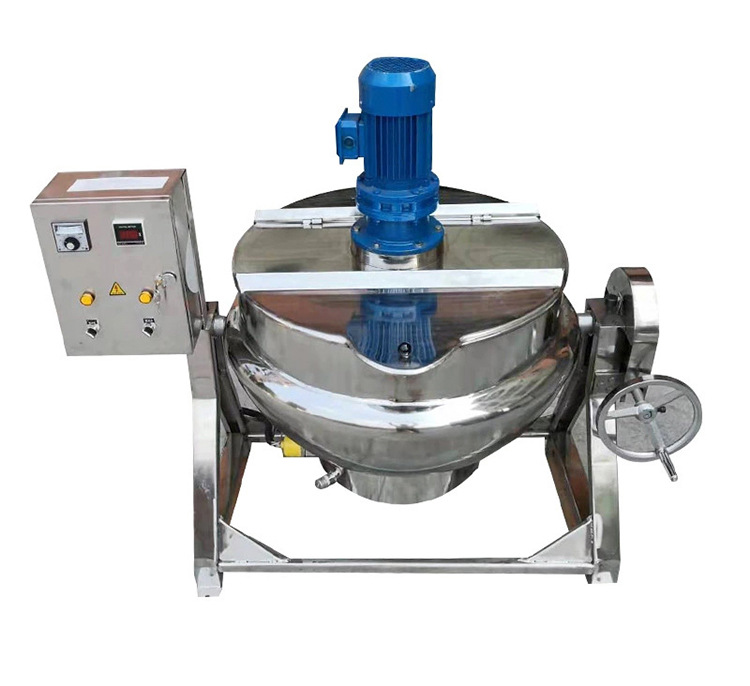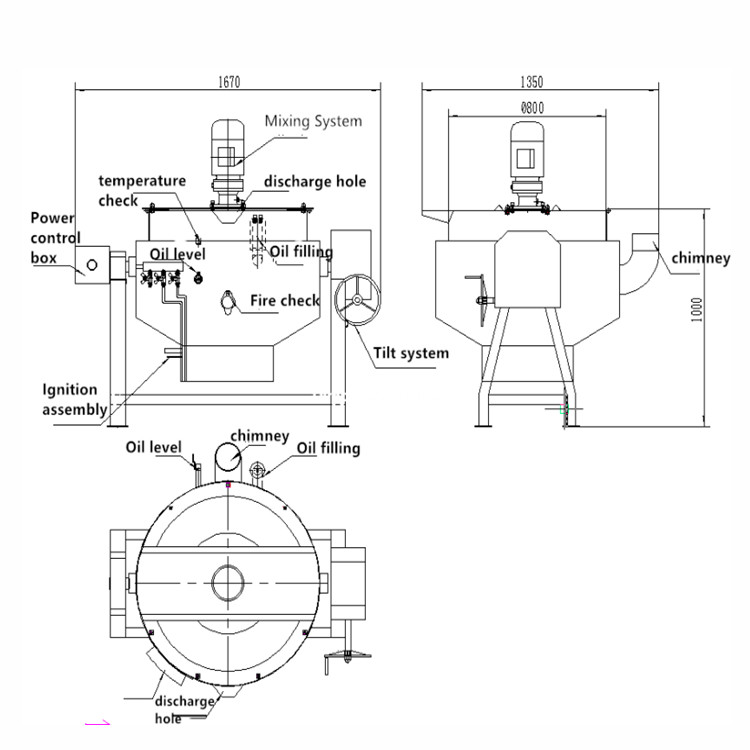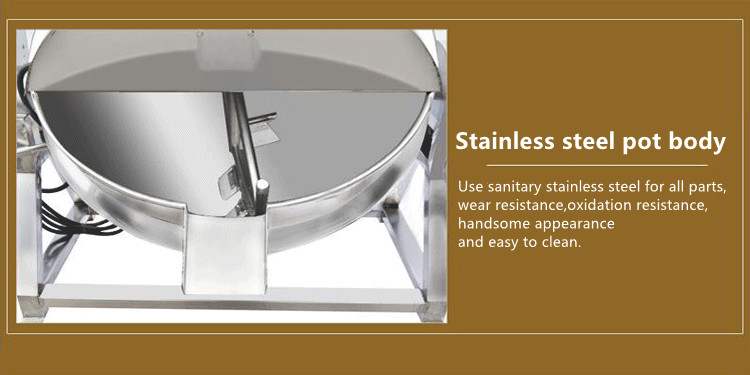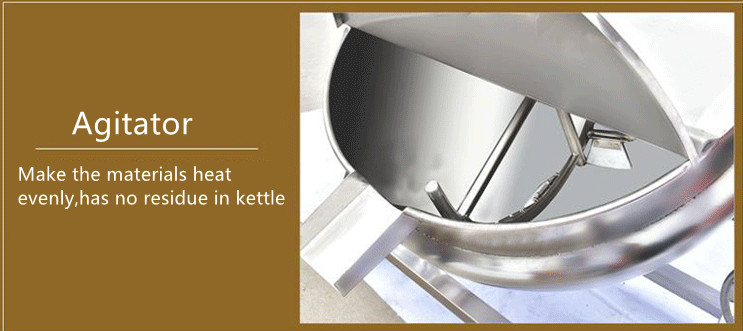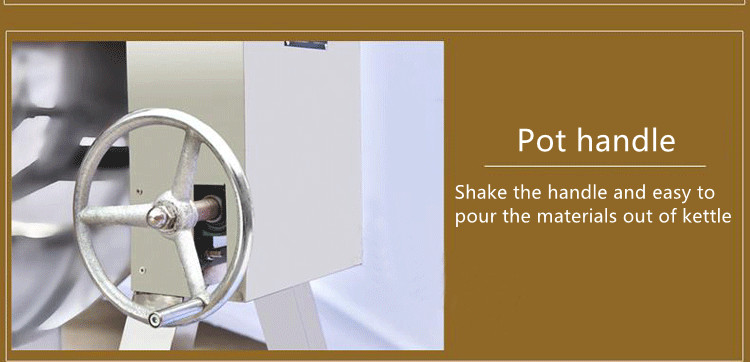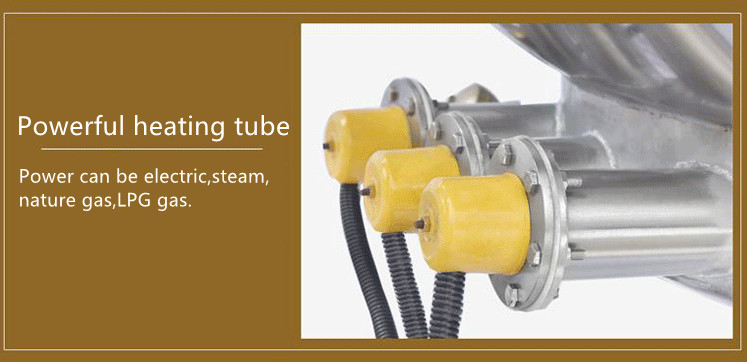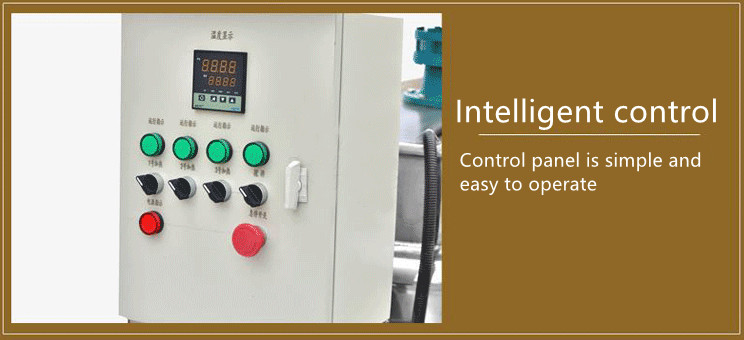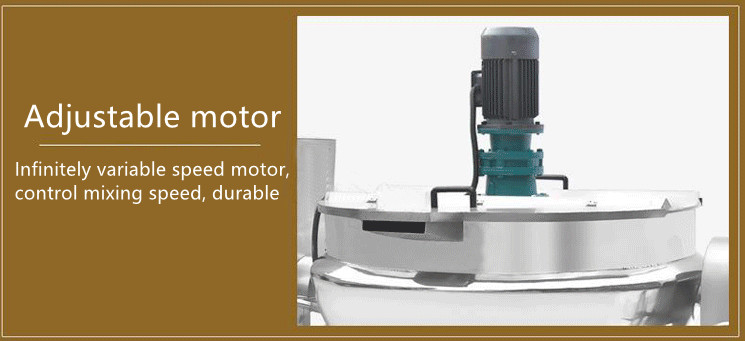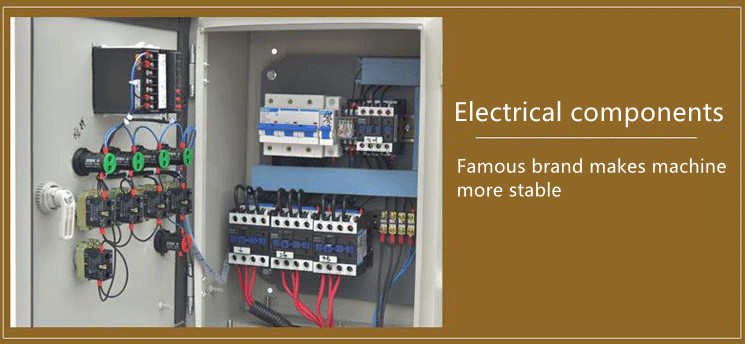 Oil Jacketed Kettle can be used in the processing of candy, pharmacy, dairy products, wine,pastry, preserves, beverage, canned food, bittern and other food. It can also be used in large restaurants or canteens for soup, cooking, stewing, porridge and so on. It is a good equipment for food processing to improve quality,shorten time and improve working conditions.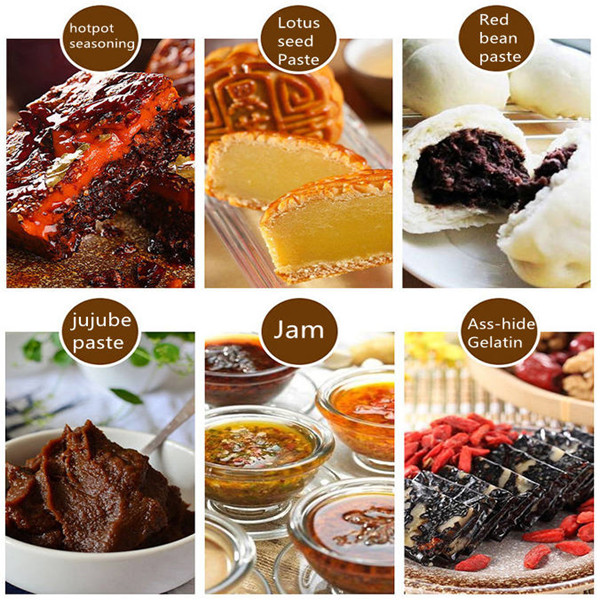 Packing
1.Outside package:Standard exporting wooden case
2.Inner package:Stretch film


After-sale Service
1.free training of machine installation,operation and maintenance will be provided by our engineer.
2.Some spare parts will be sent with the machine for free.It's available to buy the parts from us forever at low price.
3.We'll support customers after-sale forever by call,email and video etc.
4.If necessary,our engineer is available to go to the customer's factory for machine installation and adjustment.